Your food shouldn't be more well-traveled than you are.
Be your own farmer's market in 5 minutes a week!
Choose your plants in your customer portal every month.
We'll send you fresh, mature plants and nutrients on schedule.
Slide your plants in place then add water and nutrients. That's it.
Watch your GrowBlock thrive, harvest your produce, and enjoy!
Here's a little taste of what you can choose!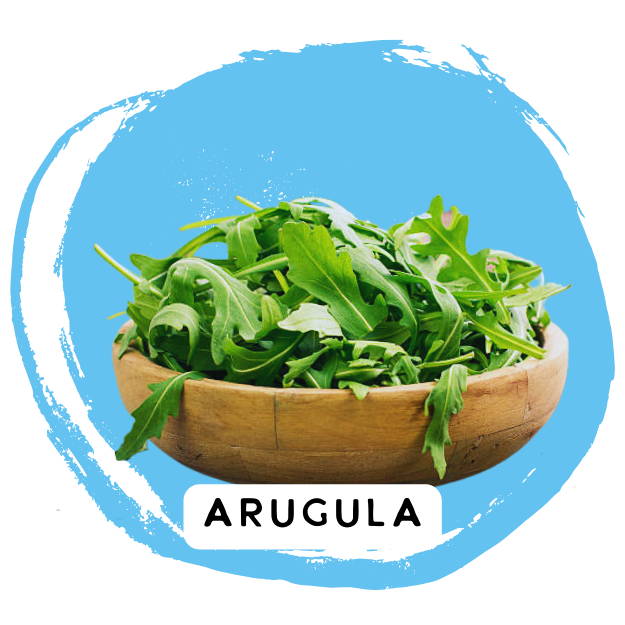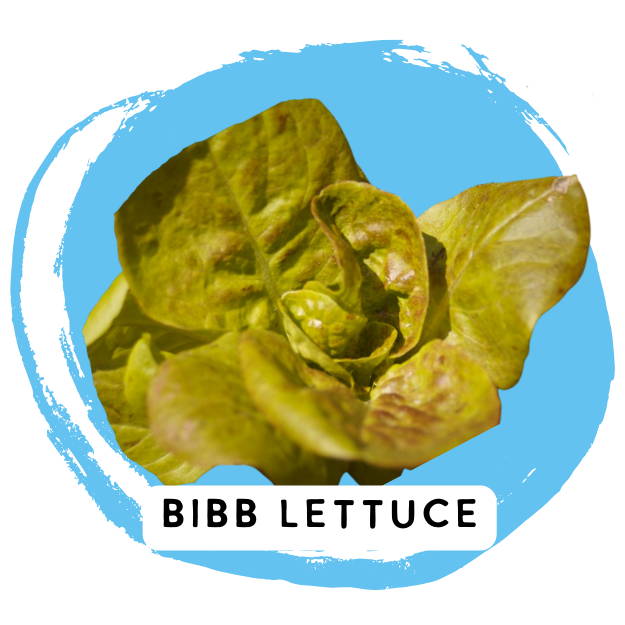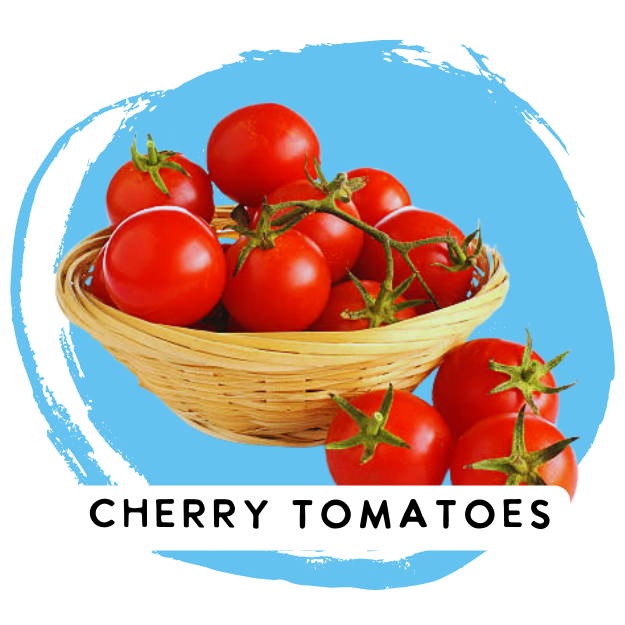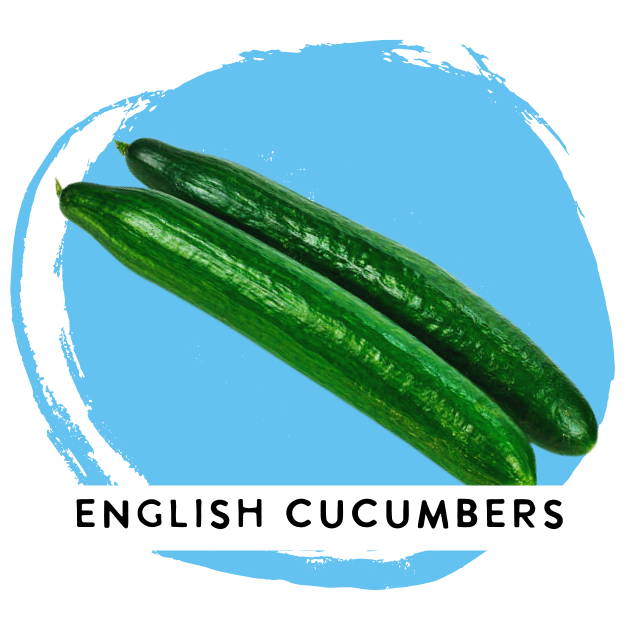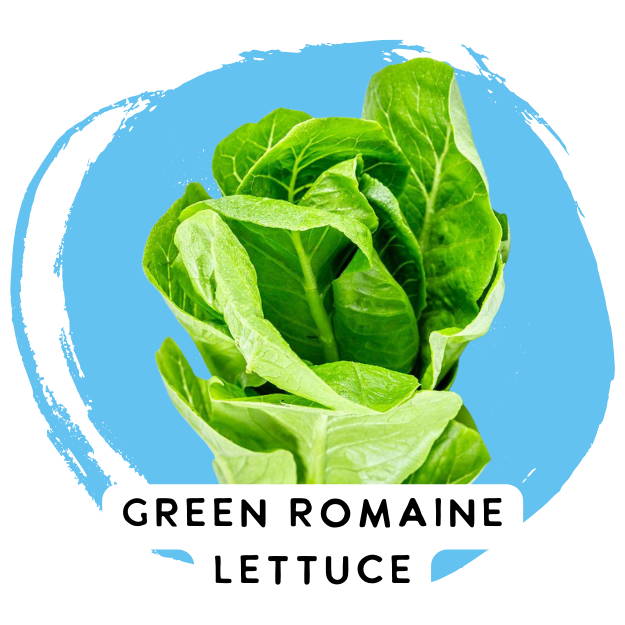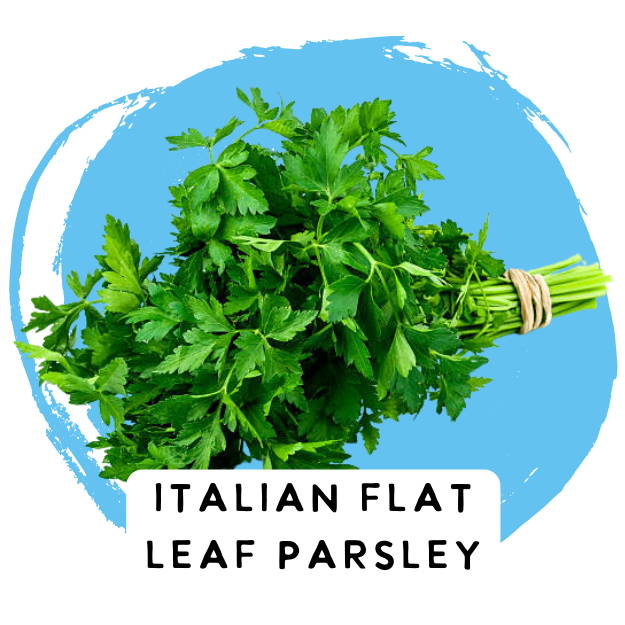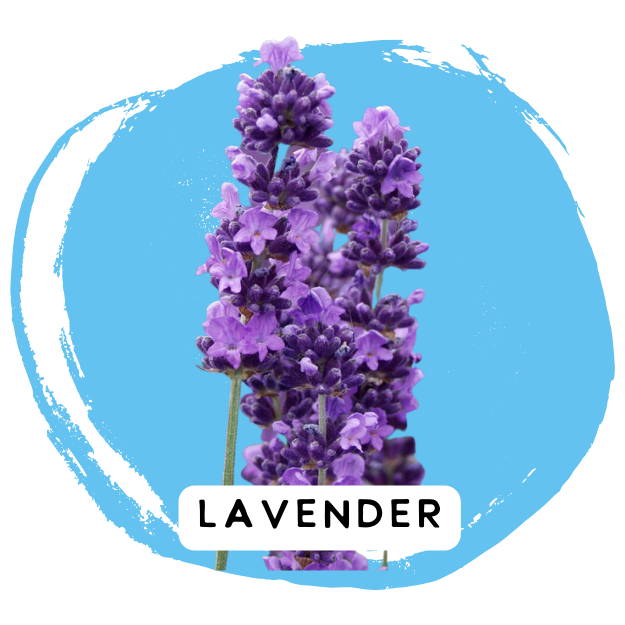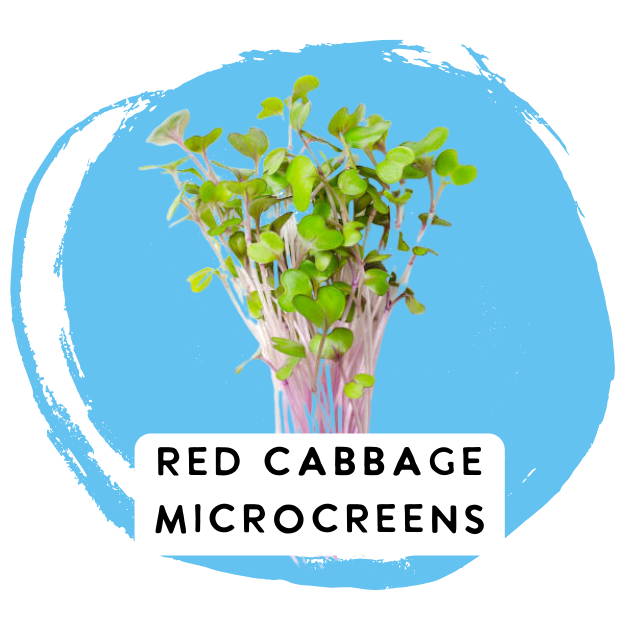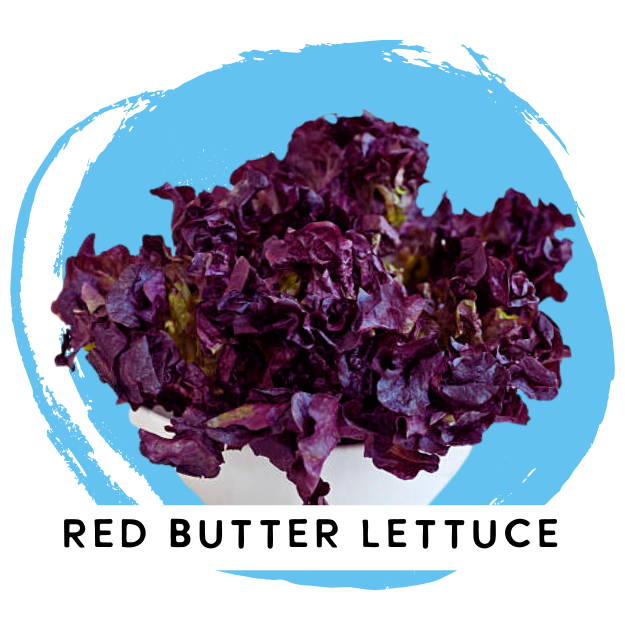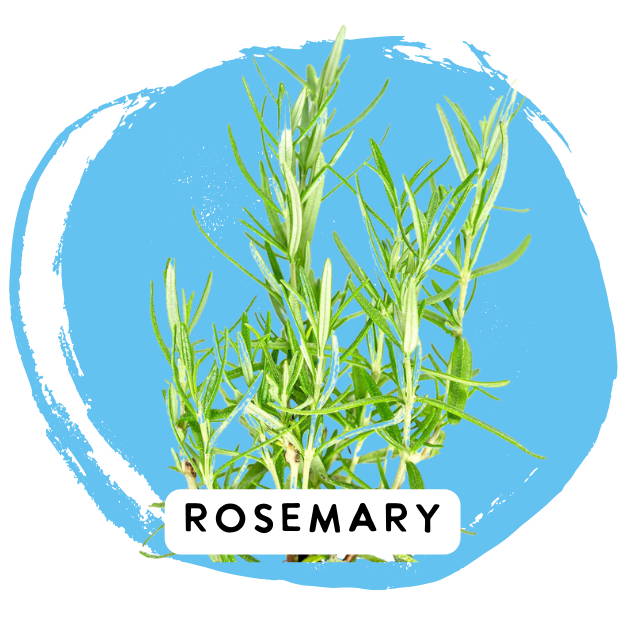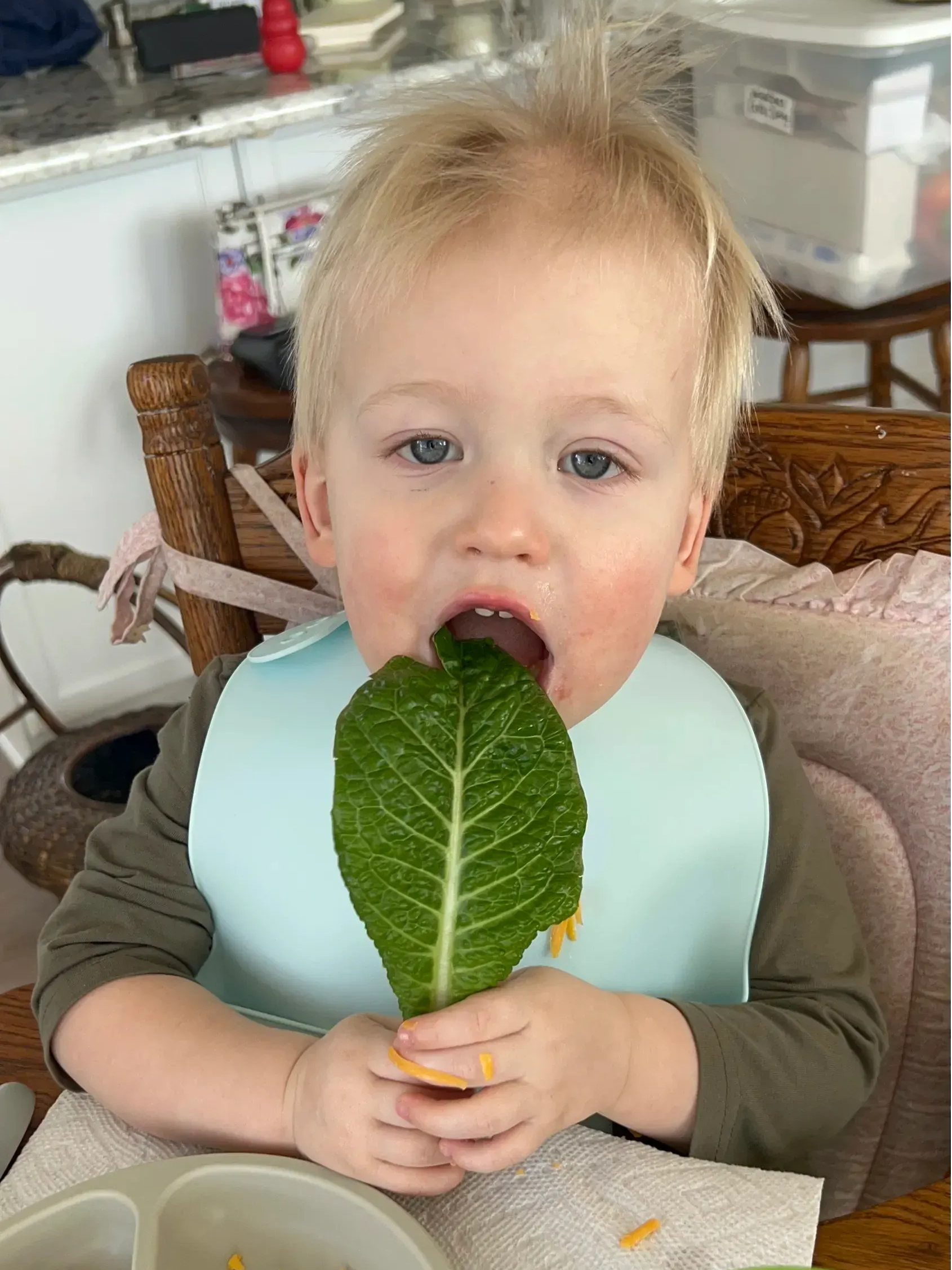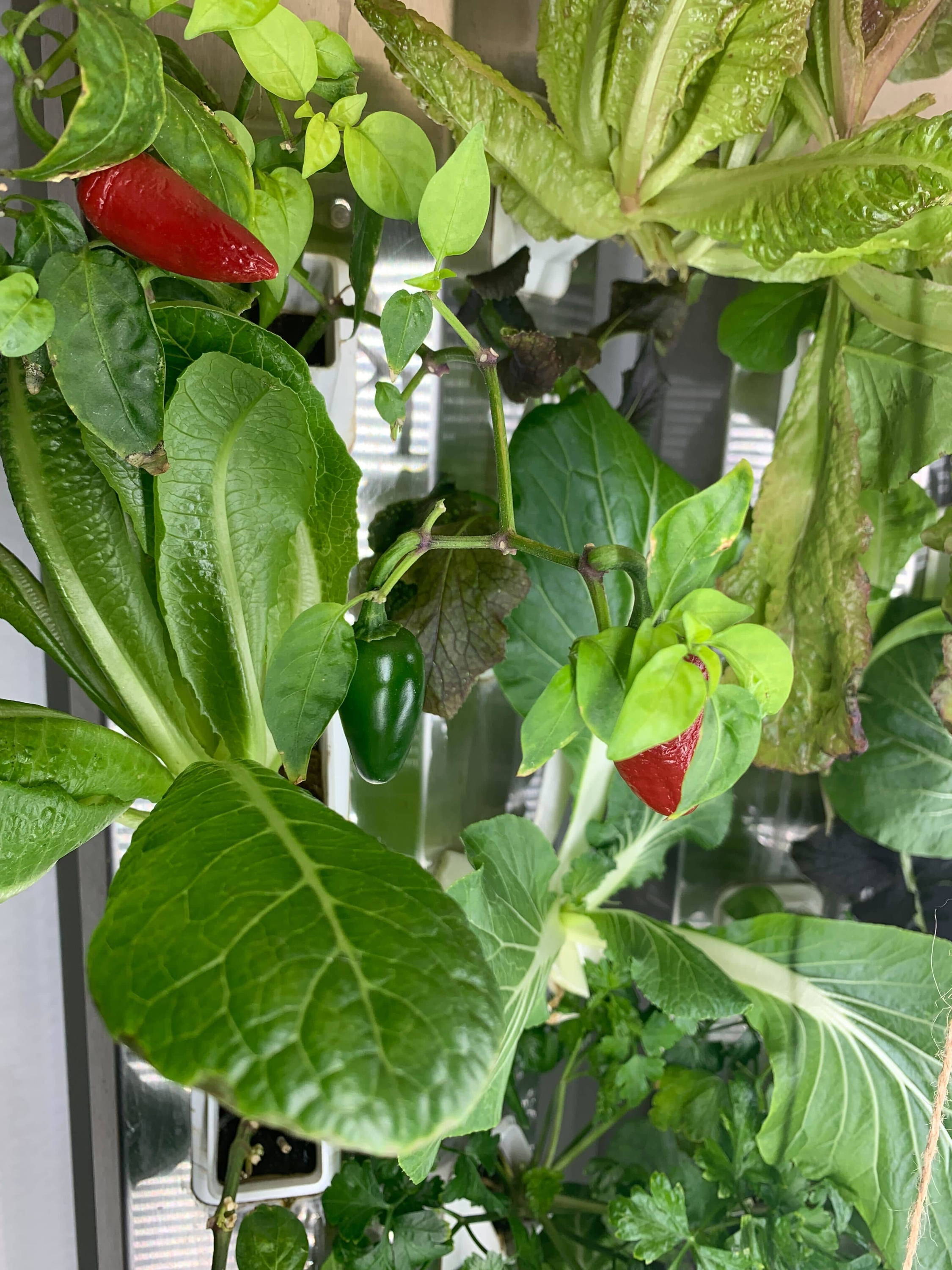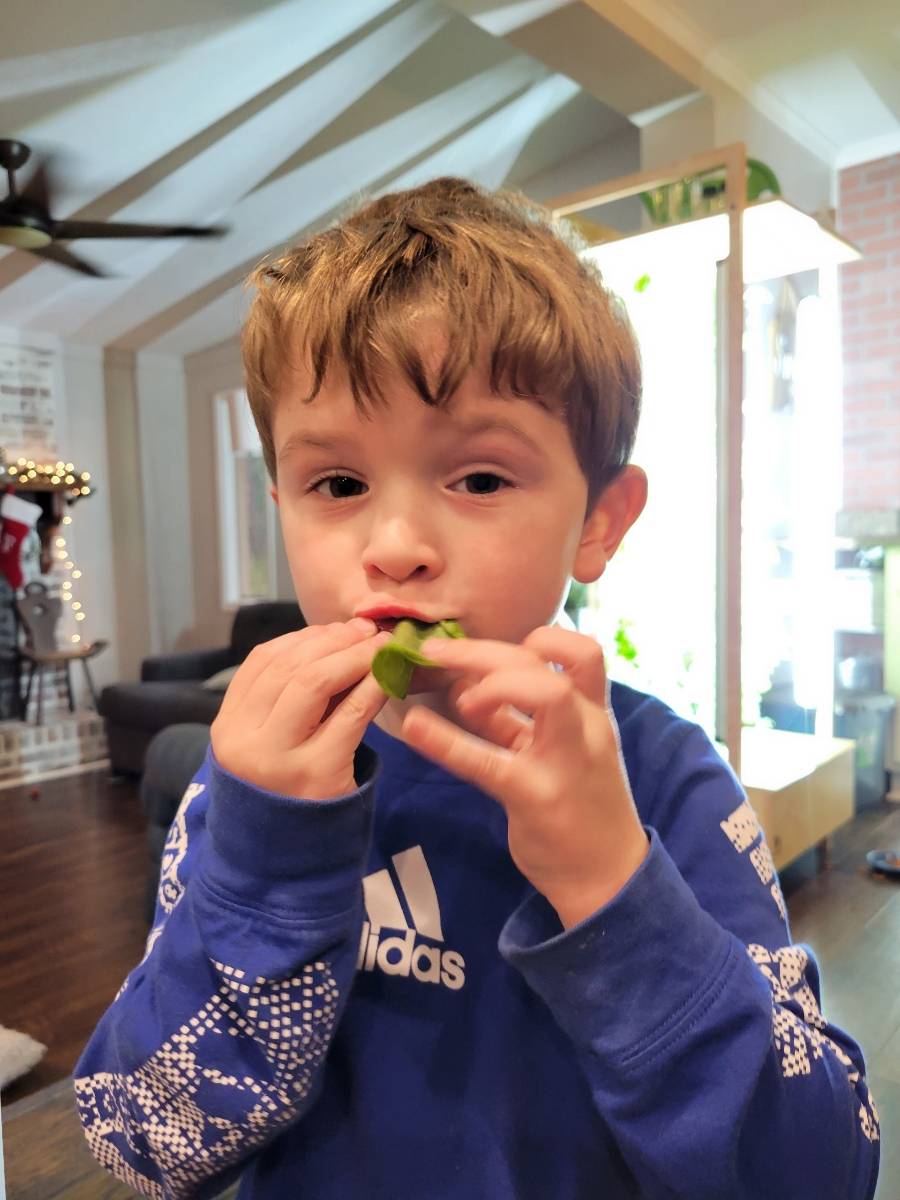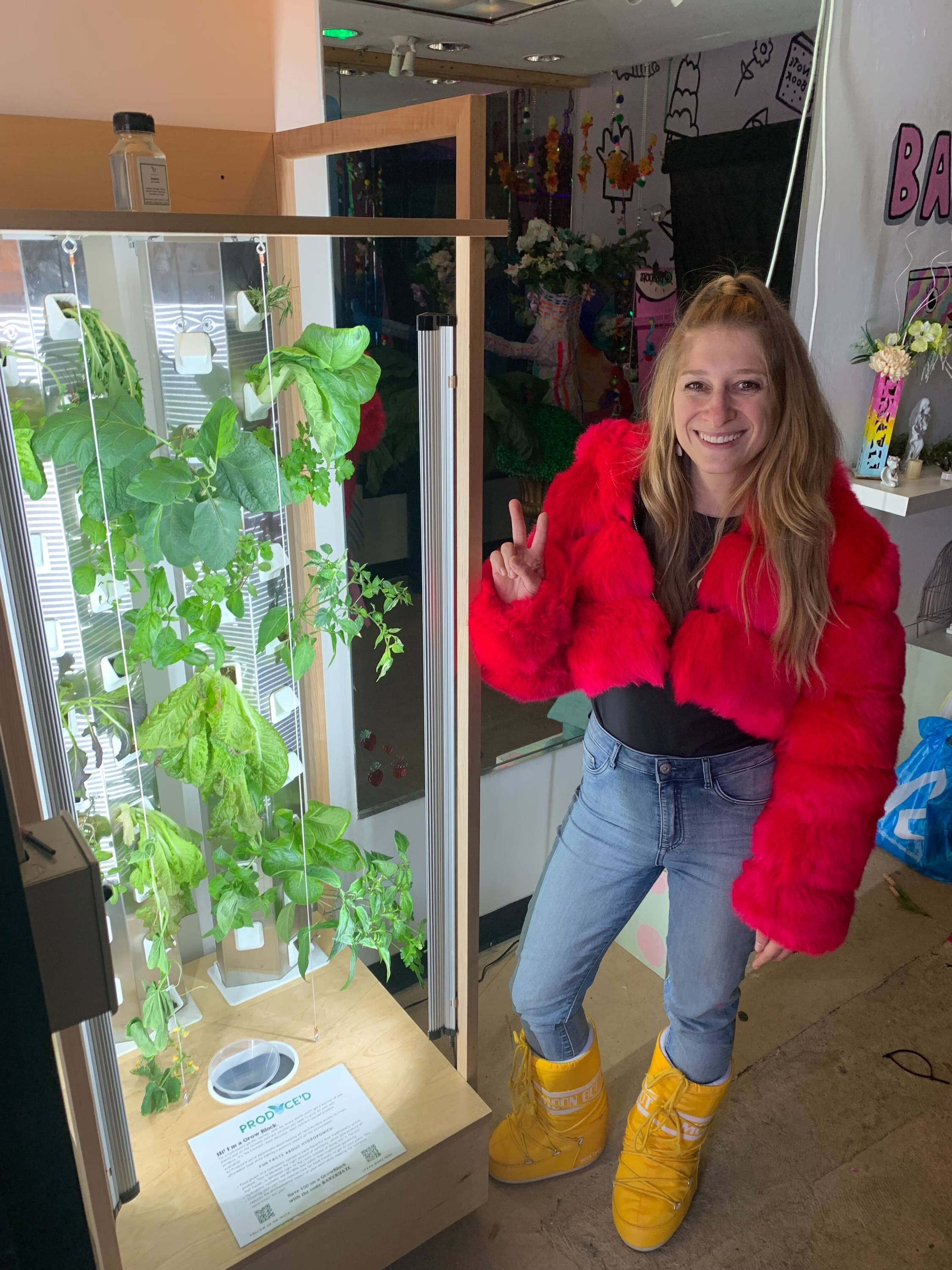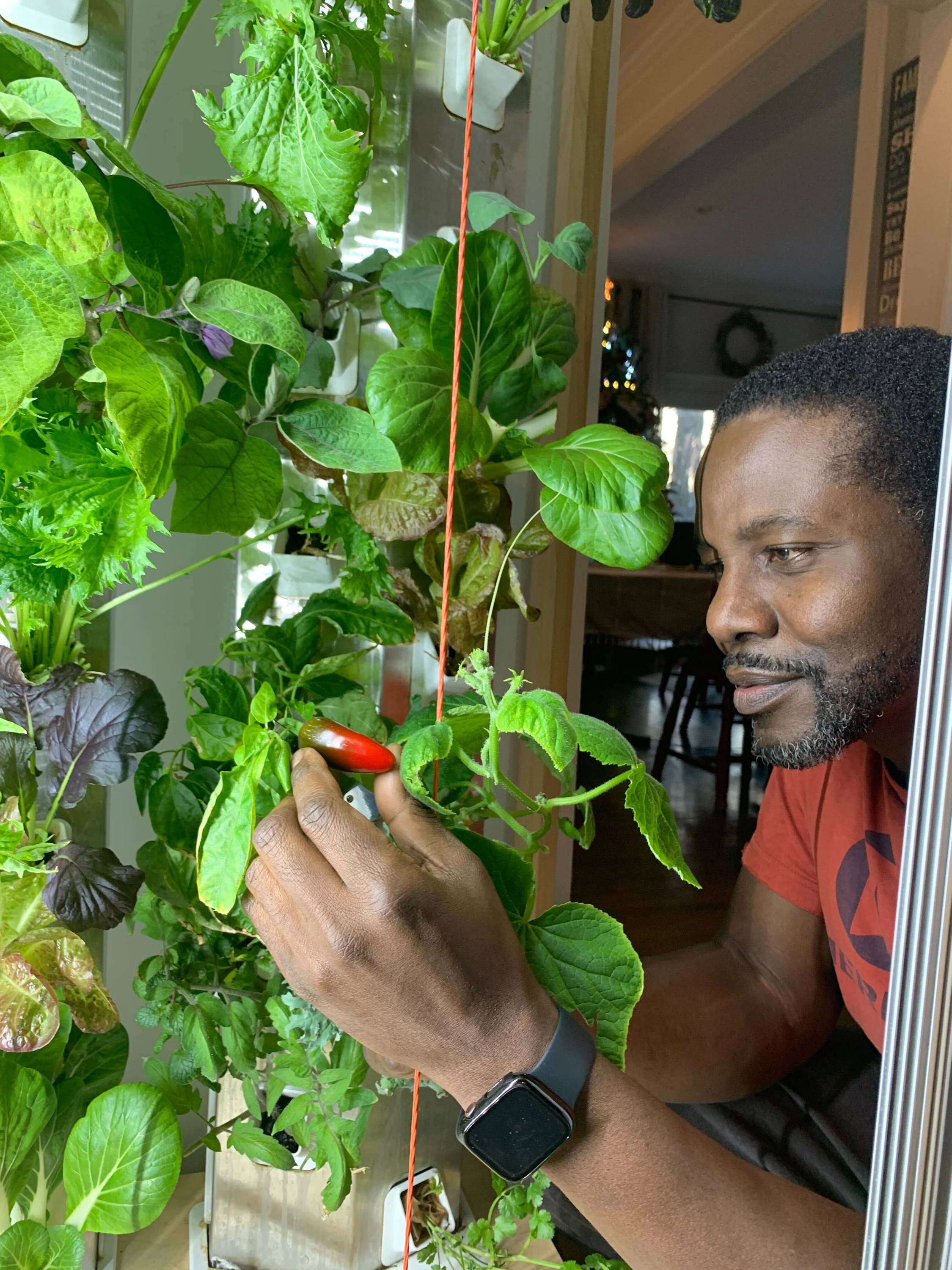 What are real GrowBlock users saying?
I LOVE MY GROW BLOCK AND EVERYTHING IN IT!!! … My cucumber is going nuts and so are my tomatoes! … It's a jungle!! I never imagined this!
We haven't bought lettuce at the store since we got our GrowBlock.
My toddler is eating microgreens for fun. What?! I'm also finding myself making salads more often because it's right there.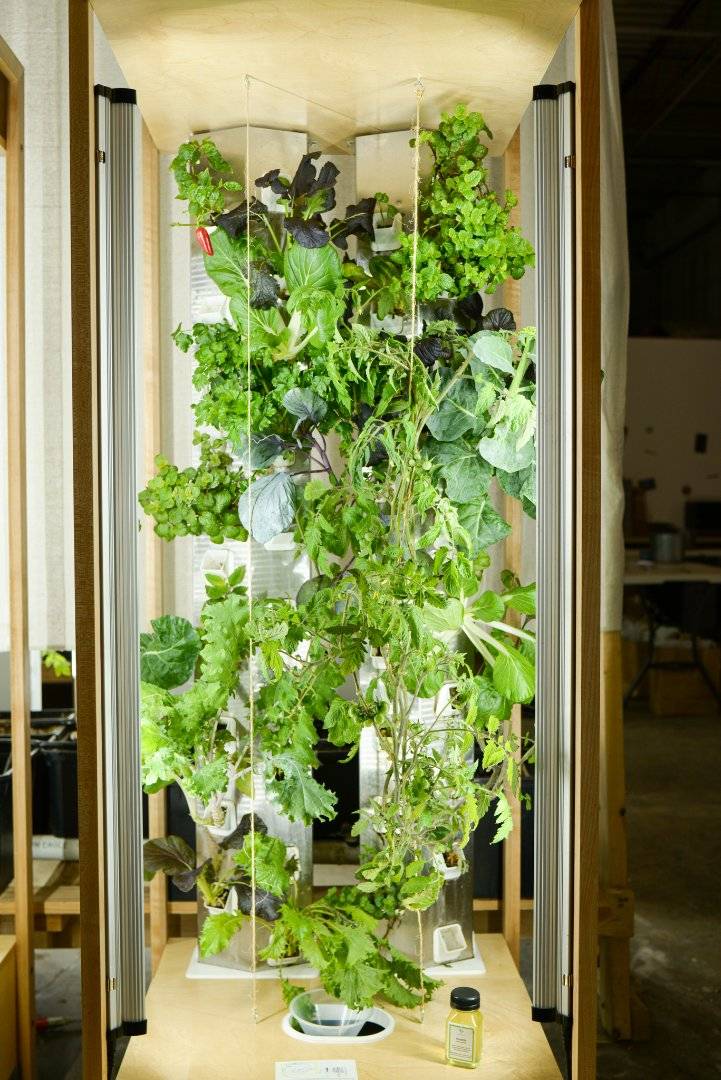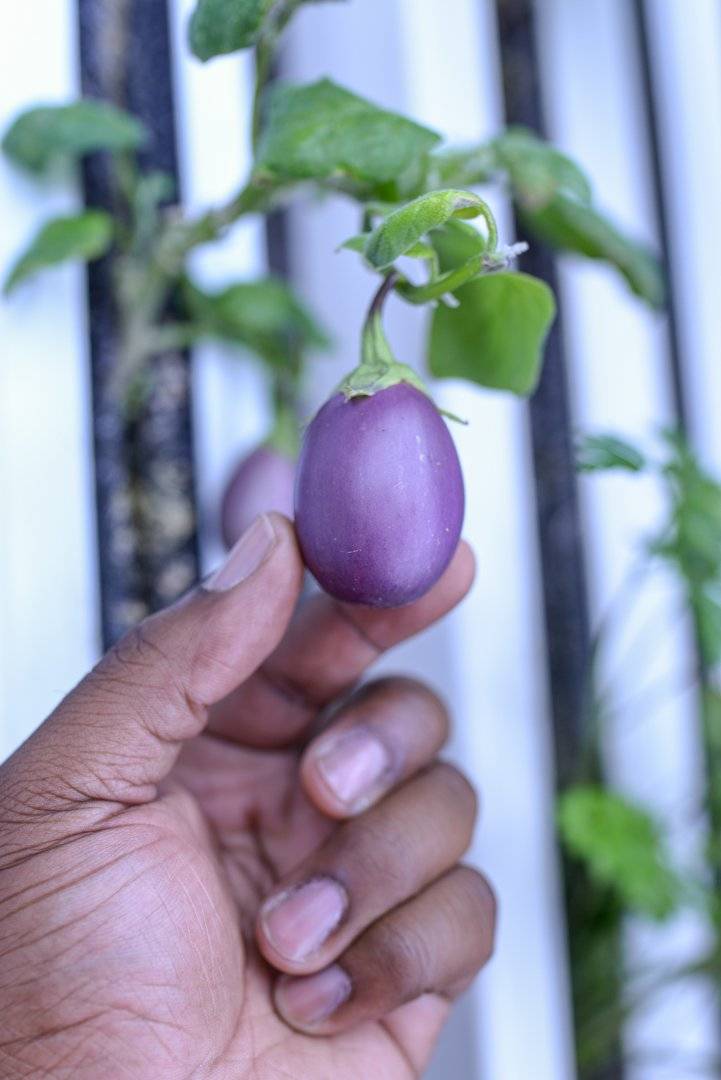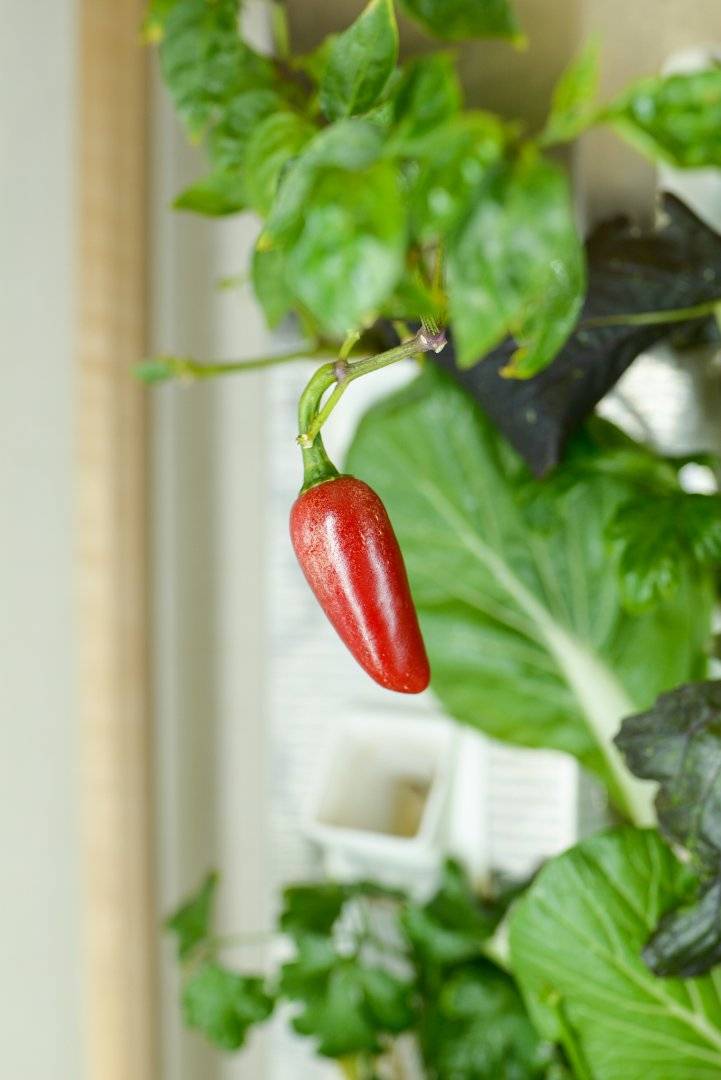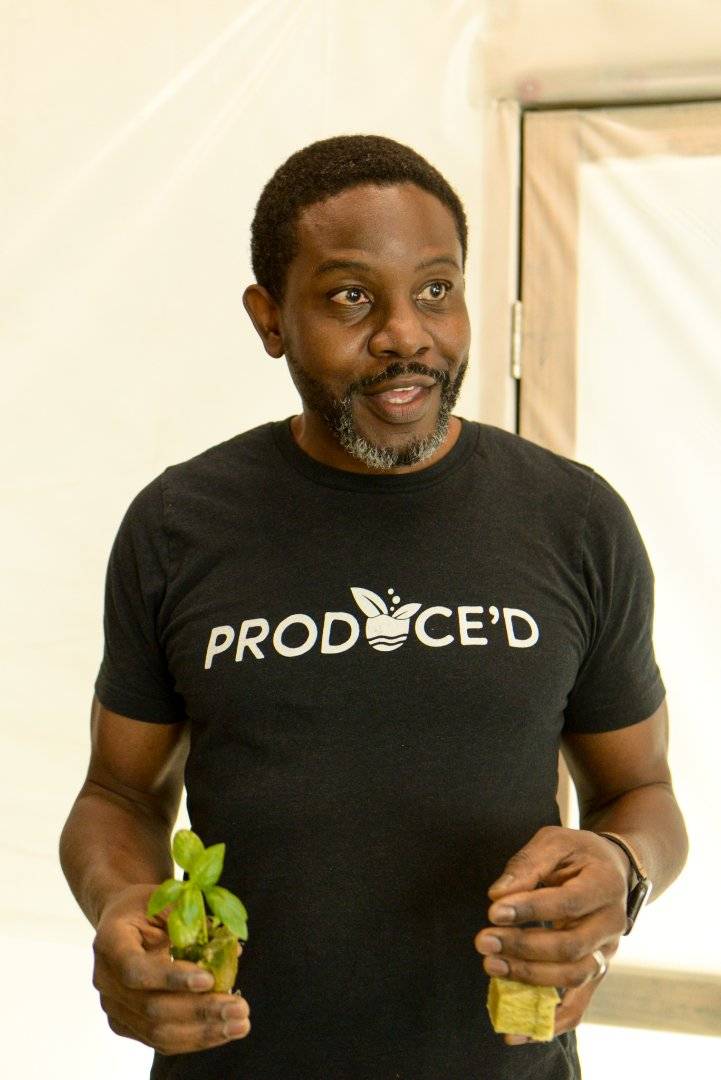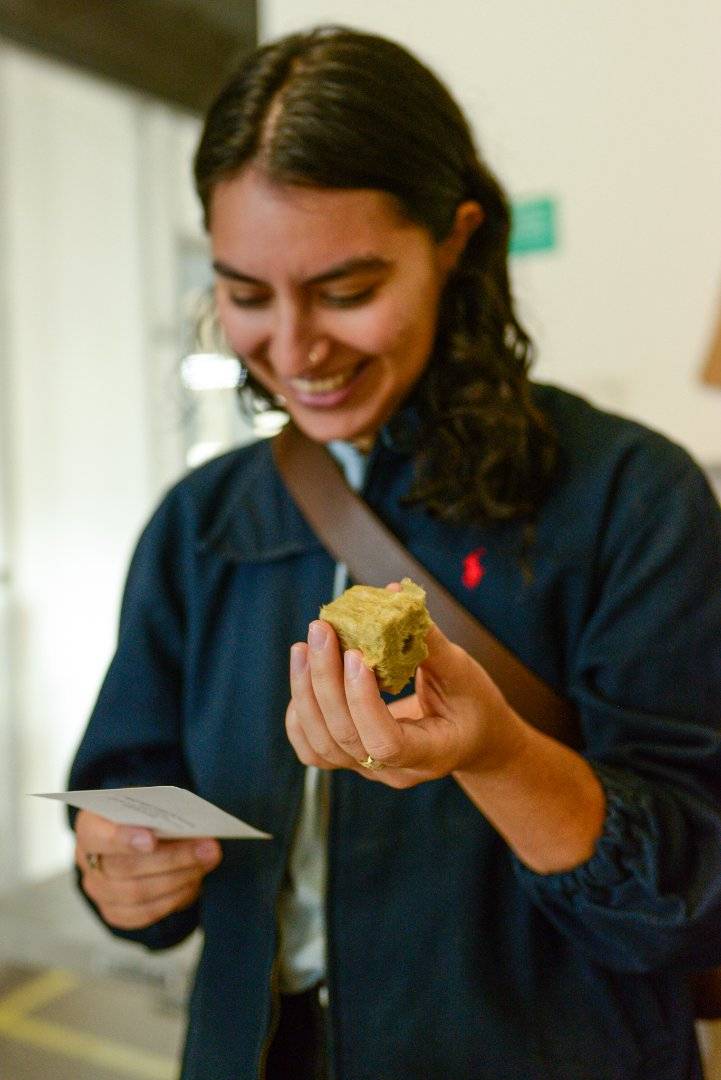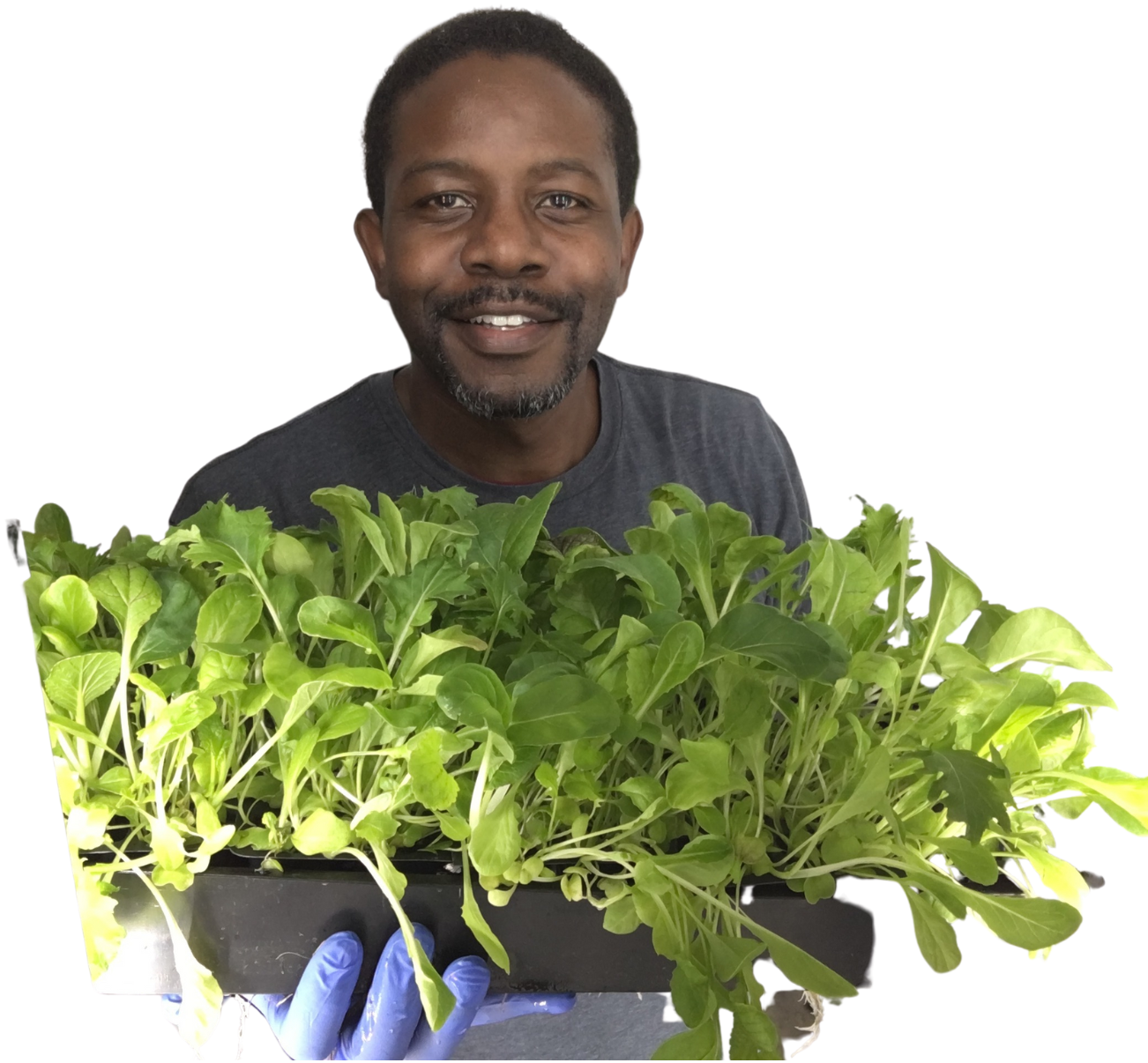 Beans. Beans are how I came to love gardening. My mom once asked a young me to help her plant some beans spaced out in neat little holes. Instead I shoved a bunch of beans into one hole, covered them up, and waited. The wonder I experienced watching those first little bit of life peek through the soil hooked me! I'm excited to use that passion to help bring fresh, sustainable, affordable food to all.